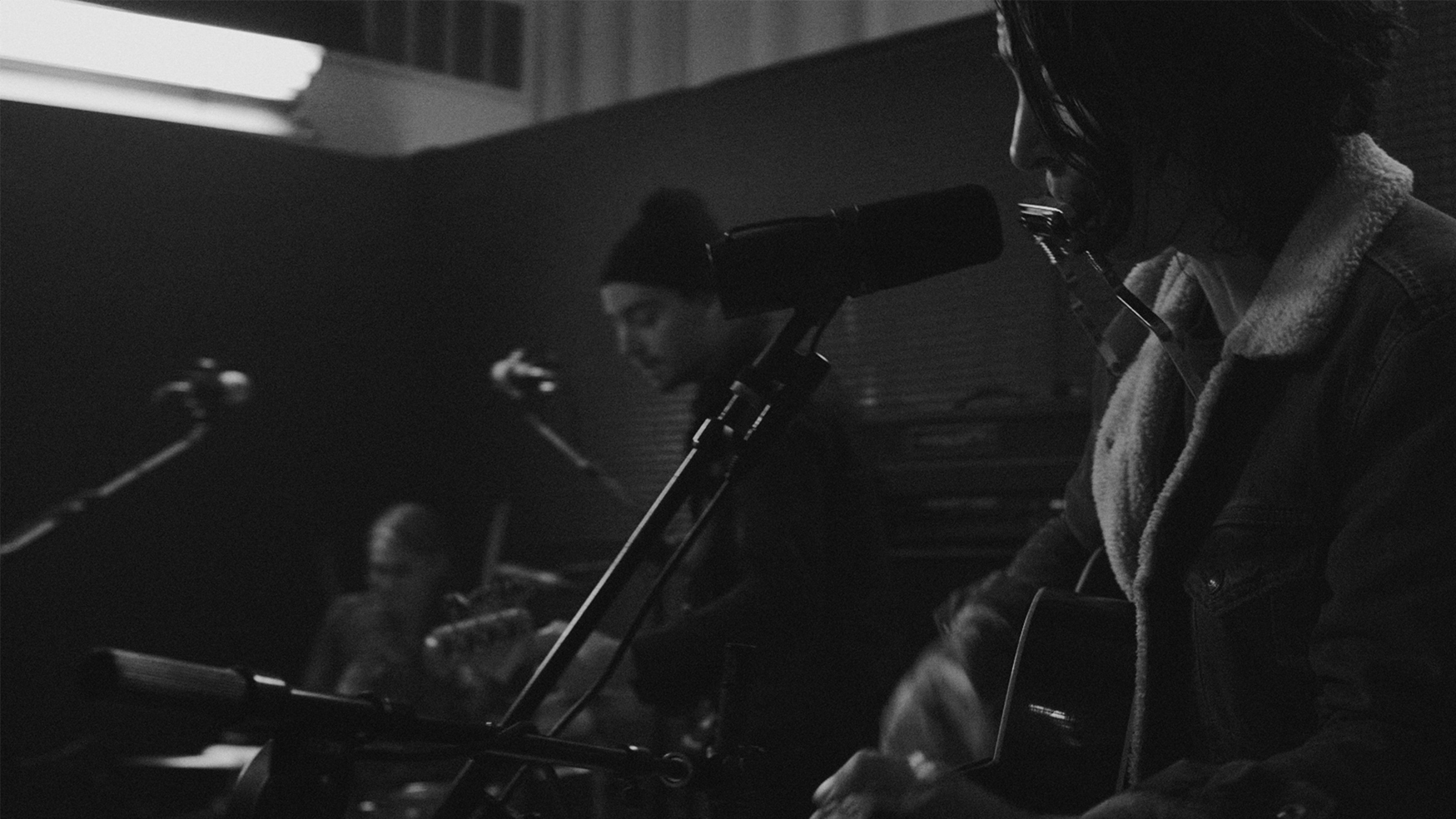 ABOUT
Hank & Booth is a production company founded by director Ryan Booth and producer Henry Proegler.
Director
Ryan Booth's filmmaking career took off in 2011, when his first short film won a contest hosted by Vimeo and Canon and premiered at Sundance Film Festival. He spent the next few years cutting his teeth as a director of photography, working on commercial projects for MTV, Spotify, Under Armour, Pepsi, and Home Depot, as well as music videos for Atlantic Records, Sony, and Universal Music. In 2015, he served as director of photography for two documentary features, one of which was commissioned by Academy Award-winning director Alejandro G. Iñárritu and explores the modern implications of the themes woven into Iñárritu's latest film, The Revenant. In 2013, he was the cinematographer for This is Where We Live, a narrative feature that premiered at SXSW and had a successful festival and theatrical run. Booth has multiple directing projects in the works with Pulse Films, including a television show set to begin production in June 2017.
Producer
Henry Proegler is the CEO and founder of Embassy Creative, a marketing, design, and production agency. His career in production began in college, when he founded the 10 Days, a nationwide nonprofit campaign that raises money for clean water projects in developing nations. In 2014, Henry served as the Director of Marketing and Branding for independent feature film Believe Me. In 2015, Henry partnered with Ryan to develop and produce Five Star, a documentary series about the top high school football recruits in the nation. He is currently producing The Heights, a feature film based on a proof of concept short created by Hank & Booth.
Editor
Lucas Harger is an editor in the motion department at Bruton Stroube, a commercial production house that specializes in film and photography. He is the editor of SerialBoxTV, a music documentary project; Hank & Booth's Five Star and The Heights; and The Road Through Warroad, a documentary about a Minnesota town's hockey legacy that will premiere on NBCSN.